Description
Edit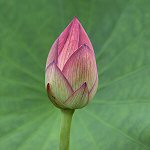 Name: Molko
Race: Draenei
Class: shaman
Professions: Herbalism/Alchemy
Age: Ancient
Birthplace: Small village on Draenor
Current Residence: A Wanderer
Appearance: Half Mutated into a Broken One with bright blue skin. He has long white hair which is often pulled back into a pony tail.

coming soon
Ad blocker interference detected!
Wikia is a free-to-use site that makes money from advertising. We have a modified experience for viewers using ad blockers

Wikia is not accessible if you've made further modifications. Remove the custom ad blocker rule(s) and the page will load as expected.